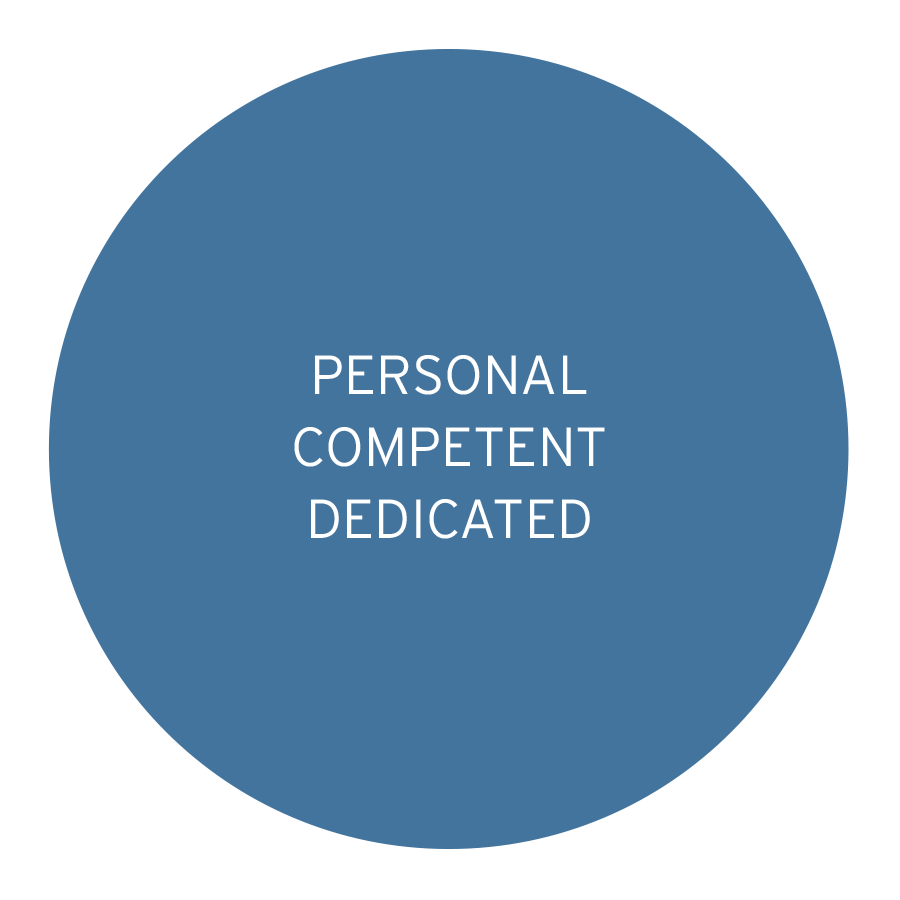 Technical support
We offer you here the opportunity to contact our experts by telephone under Tel. +49 351 31558 123 during the so-called support times. Alternatively, you can send us your questions at any time via e-mail under an service@intrakey.de senden.
The Technical Support team at IntraKey will provide you with knowledgeable answers and solutions from our specialists, who are familiar with our hardware and software products and their applications in practice. Faults can usually be rectified by accessing the system via remote maintenance beheben. With a service contract you can reduce the costs of the trouble-shooting from the first minute. You will find further information on this service > here.
If our Technical Support team cannot deal with your problem entirely, our staff will ensure that a system technician visits you on site or that, for example, spare parts are sent.
Please always have your customer number ready for inquiries. You will always find this on the top right of all customer receipts (e.g. order confirmations or delivery notes).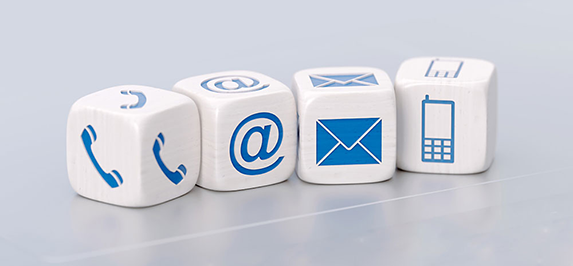 Costs per 10 minutes or part thereof: € 17.50
Free for customers with a service contract
Monday to Friday
08:00 a.m. – 12:00 a.m. and 1:00 p.m. – 4:30 p.m.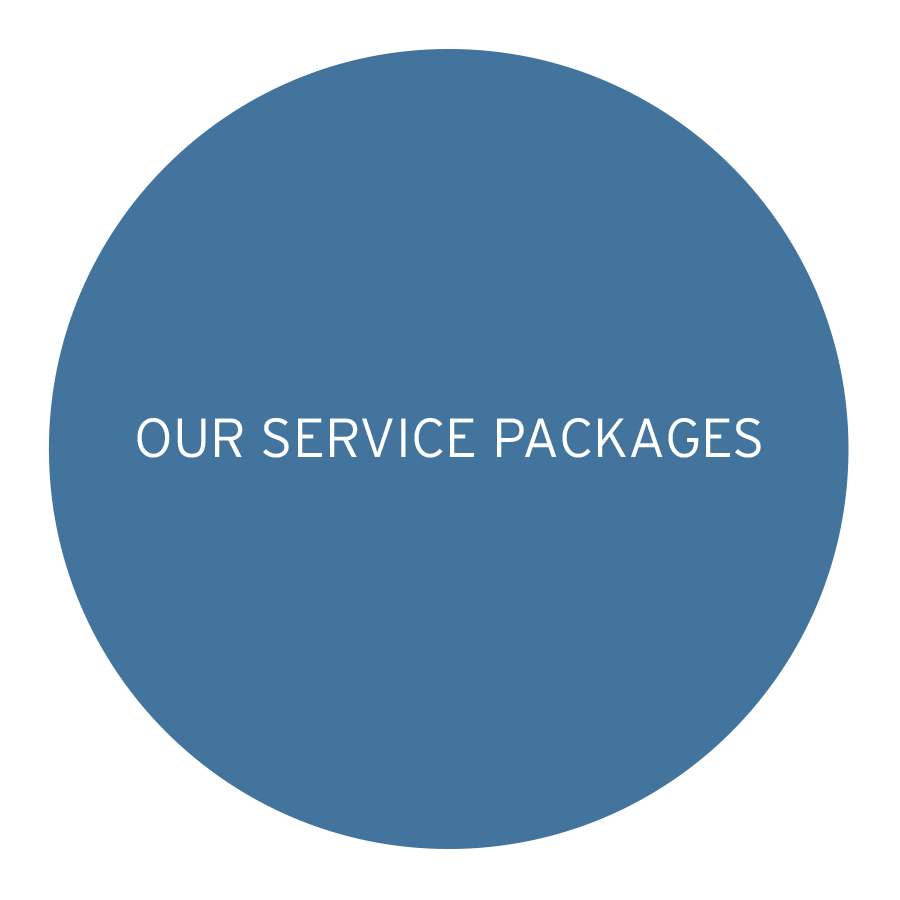 Service contract
In addition to the fault-free, sustainable functionality of the system, our focus also lies on keeping the costs of continuous support as low as possible for you.
For this reason we should like to point out to you today the security-related and economic advantages which entering into a service contract currently represent for you.
Request your individual offer for a service contract today: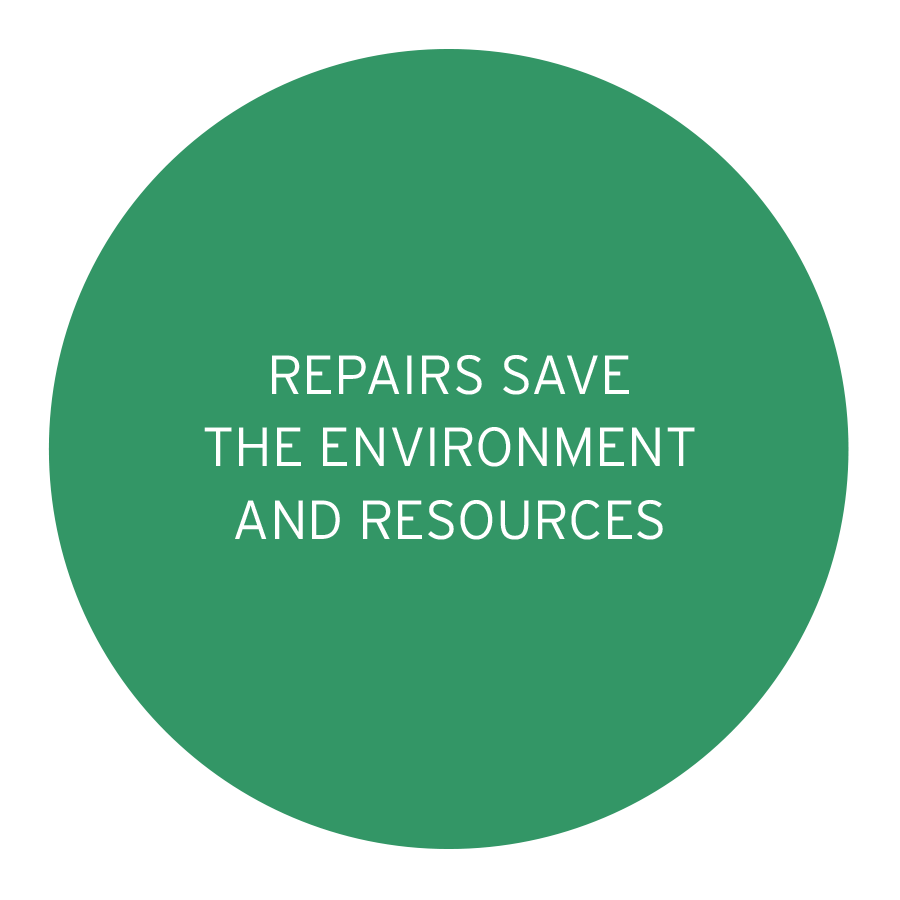 Repairs
With the help of Support you have successfully traced the fault and would now like to send us a defective product or component for repair?
Repair order
Please fill in the PDF form and include it with your repair order. Please note that components sent to us without a completed repair form cannot be processed.
Please send your defective components to:
IntraKey technologies AG
Repair management
Wiener Straße 114-116
01219 Dresden
Repair procedure

1. Download and complete repair order form

2. Package the repair order and the defective components securely and send to IntraKey

3. You will receive a confirmation of receipt and if appropriate an estimate of costs

4. The repaired components will be returned to you
Repair costs
You will find all information regarding the repair costs in the repair order form.